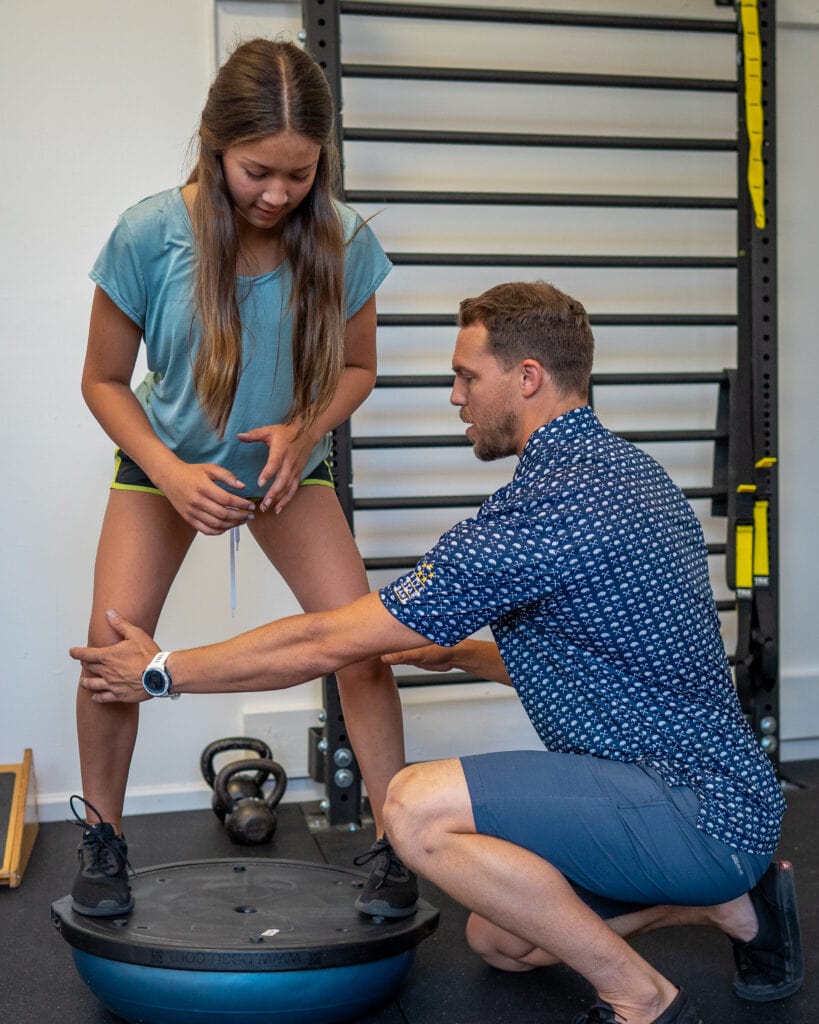 We help active adults and athletes live an active & passionate life without avoiding activities, unnecessary surgery, and reliance on pain medication.
Searching For Physical Therapy Near You?
Professional Physical Therapy Clinic
If you're not quite ready to book an appointment yet, you might have some questions that you would like answered first. We would be happy to chat with you so we can be 100% sure that we can help you. Just click the button below to request to speak to us on the phone!!
We understand that some people want to find out a little more about the availability and pricing of physical therapy before booking an appointment. If you want to know about our availability, then just click the button below and complete the simple form.
To empower patients through 1-on-1 care focused on blending physical therapy with strength and conditioning principles in order to get patients better, faster, with less chance of reinjury.
Find The Real Cause of Your Pain
We'll take you through a comprehensive biomechanical assessment and identify the cause of your problem. Then we'll explain what must be done to get you back to full speed and back to the activities you enjoy.
We'll develop a treatment plan that will be tailored specifically to you and your goals. This will ultimately allow us to get you stronger, pain-free, and on track to reach your goals more effectively and efficiently.
Once we get you back to exercising pain free, we'll implement strategies to get you performing at an even higher level than you were prior to your injury. We'll also implement strategies to "bulletproof" your body.
What Other People Just Like You Are Saying About Active Physical Therapy In Redding California...
"I had dislocated my shoulder 5 times in the last year and was looking for some sort of progress besides surgery. Within the first week with Christian I had already gained so much mobility and confidence. Such an awesome experience, highly recommend!! "
"Both my wife and I have worked with and very happy to recommend Christian and Active Physical Therapy. I was dealing with severe shoulder pain following a bad fall. He gave me the exercises that helped me get back into the gym quickly and tips to improve my form and longevity as an athlete. "
"Really love the time taken and attention to details. I came in with a irritated Achilles' tendon issue. After a few visits I'm noticing definite improvement. This is a awesome option for Redding. Christian is easy to talk to and no judgement what so ever."
Our Advantages- Why choose us?
You will have a physical therapist working with you 1:1 for your entire visit. This allows us to make each visit highly efficient and maximize rehab progress to get you back doing what you love.
Decreased Visit Frequency
For busy active people, maximizing the efficiency of your visits makes rehab a realistic path to recovery. Do you have kids? Do you work a busy job? Do you live an active life? We can help maximize your recovery and decrease the frequency of visits.
No referral for PT treatment is required. Taking this barrier away makes setting up a visit as simple as contacting us to make an appointment and to see that we are the right fit for you.
Casual Clinic Environment
Our clinic is different than most clinics you will see. We offer an environment that focuses on whole person wellness to help you feel safe and relaxed in our casual rehab environment.
We will work closely with all your health practitioners and enable you to receive the best care possible through thorough communication.
Our goals are determined by a thorough initial consultation which helps us identify what goals are most important to you and to help you return to an active lifestyle as we form a plan together to help you get there.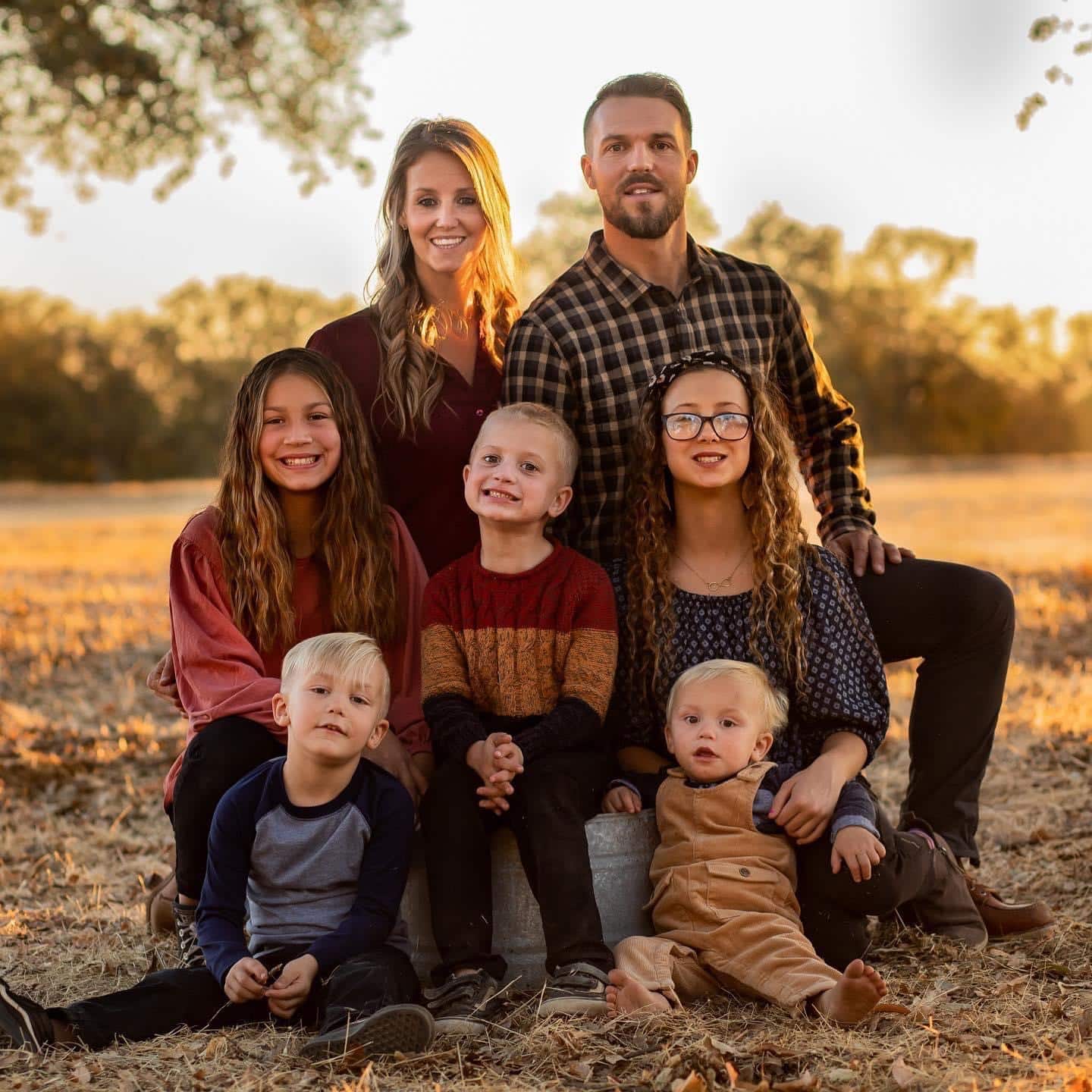 Get To Know Dr. Christian Mercill DPT...
Husband and father to 5 kids, Christian graduated from high school in Redding in 2005. He went on to graduate with his doctorate in physical therapy from Loma Linda University in 2011. He has served the Redding area for the last 11 years in outpatient orthopaedics and home health settings.
Helping the Redding area achieve outcomes and returning to their active life through superior care is our goal. Christian enjoys many outdoor pursuits including mountain biking, snowboarding, surfing, trail running, wake-boarding, golfing, and many other activities.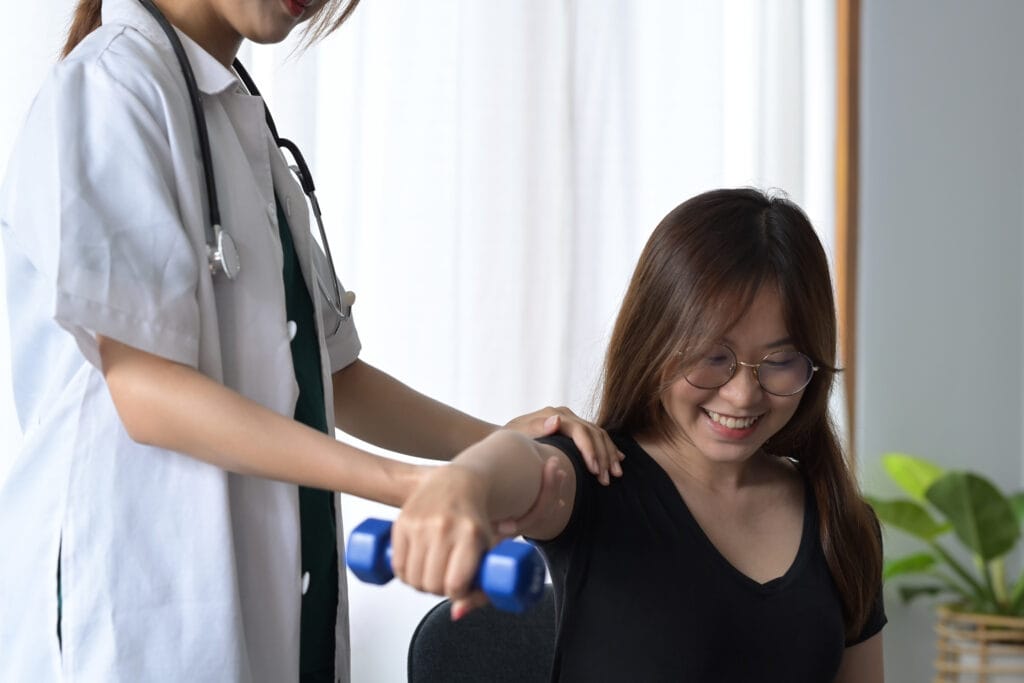 In our fast-paced world, it's easy to overlook the importance of physical well-being. Many people push through pain or discomfort, assuming it will eventually fade. However, ignoring persistent pain or compromised mobility can
Read More »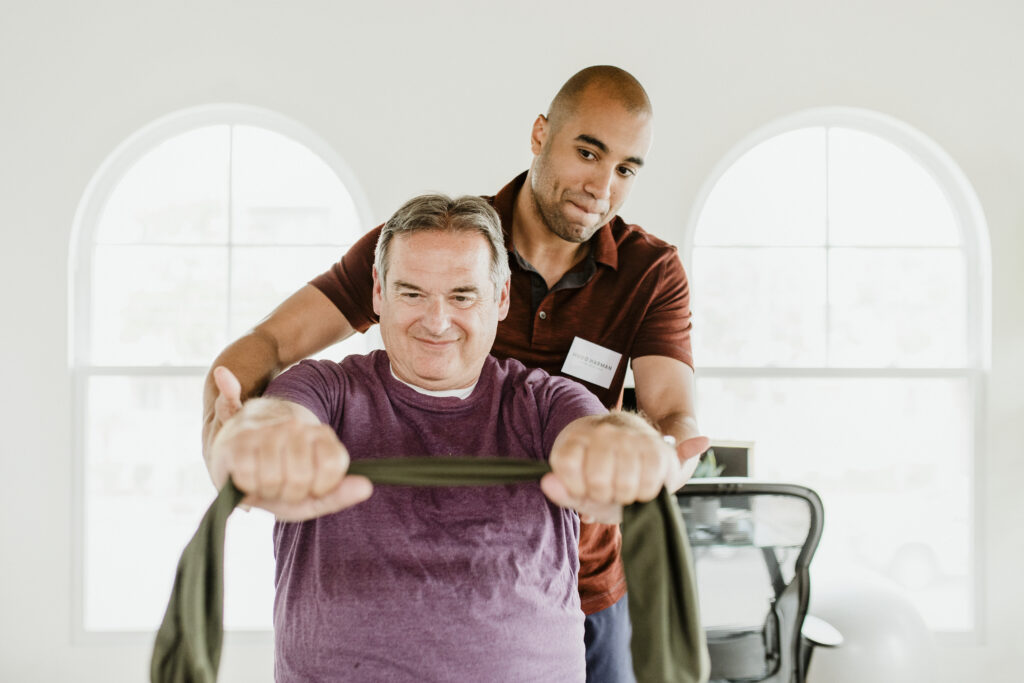 Have you noticed you're experiencing muscle stiffness or pain in places you've never felt before? The CDC has reported that almost 25% of Americans are physically inactive, and over 60% of U.S. adults
Read More »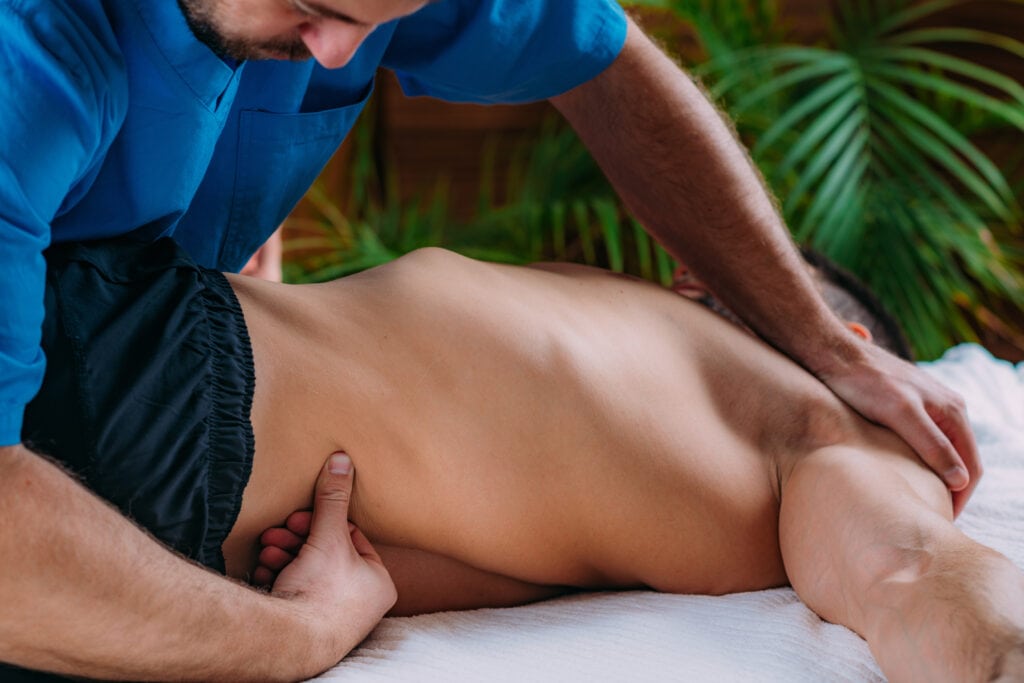 Lower back pain is a common problem affecting people of all ages, genders, and fitness levels. It's estimated that as many as 80% of adults will experience lower back pain at some point
Read More »
Want To Get Relief Faster?
Choose which option works best for you…