Why Choose Active Physical Therapy?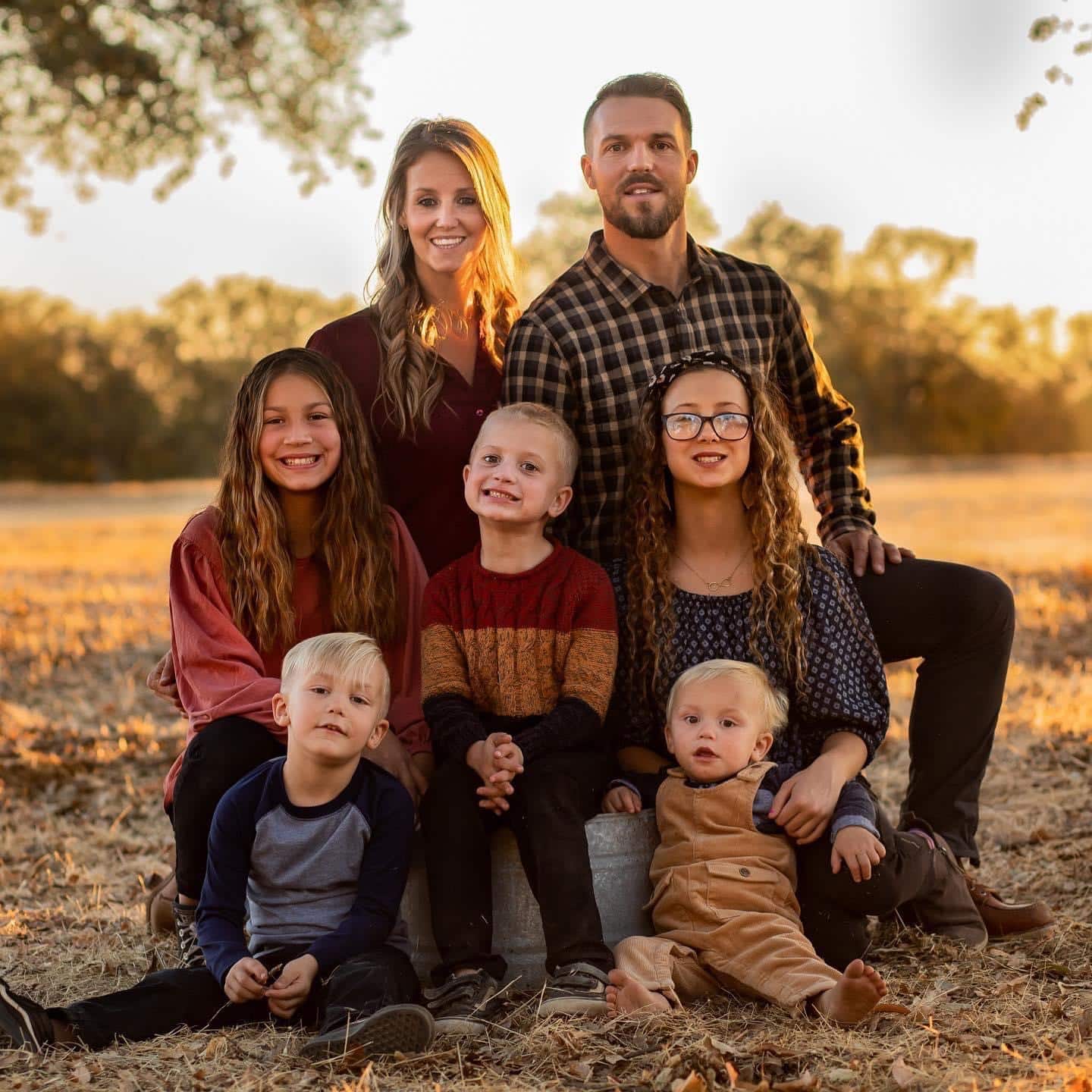 Dr. Christian Mercill
DPT
Physical Therapist
"Staying active with my family throughout my whole life is my goal!"
Your Trusted Physical Therapy Clinic in Redding California.
Active Physical Therapy is here to support the Redding community in continuing to lead an active healthy lifestyle in all different stages of life. We are passionate about living an active life with the people that we love and want to support others to be able to do the same. Our core values lead us to serve, give, and love to all who come through our doors. Whether you are wanting to get back to walking on the river trail, running your next marathon, competing in a bike race, or working out at your local gym we love to help those that are needing support and guidance to get them back to their passions.
Active Physical Therapy list of services:
Neck rehab, Shoulder rehab, spine rehab, low back pain rehab, rotator cuff rehab, hip rehab, knee rehab, and ankle/foot rehab. Patients will get a thorough assessment where your challenges and desired goals are heard and a plan is laid out for you to know what rehab will look like. The development of a home program begins on the first visit which will include a video based home program for you to begin on your own. You should leave the first visit having an idea how many visits rehab will be and what the focus of the therapy sessions will include.
Wellness care:
From early on we had been getting requests from clients to continue to see them at once per month to help continue to monitor their home program and work with them to keep the feeling good and meeting their goals. If wellness visits can help you perform at a higher level and more easily maintain gains you've made. If this is something that interests you reach out.
What Other People Just Like You Are Saying About Active Physical Therapy In California
"Christian is knowledgeable and results focused. His patient care helped me address the systemic back pain I've been facing for years. Additionally, he came across as honest and not at all pushy. You can tell he really does want what's best for his clients."
"Both my wife and I have worked with and very happy to recommend Christian and Active Physical Therapy. I was dealing with severe shoulder pain following a bad fall. He gave me the exercises that helped me get back into the gym quickly and tips to improve my form and longevity as an athlete."
"I had dislocated my shoulder 5 times in the last year and was looking for some sort of progress besides surgery. Within the first week with Christian I had already gained so much mobility and confidence. Such an awesome experience, highly recommend!!"