Physical Therapy For Shoulder And Neck Pain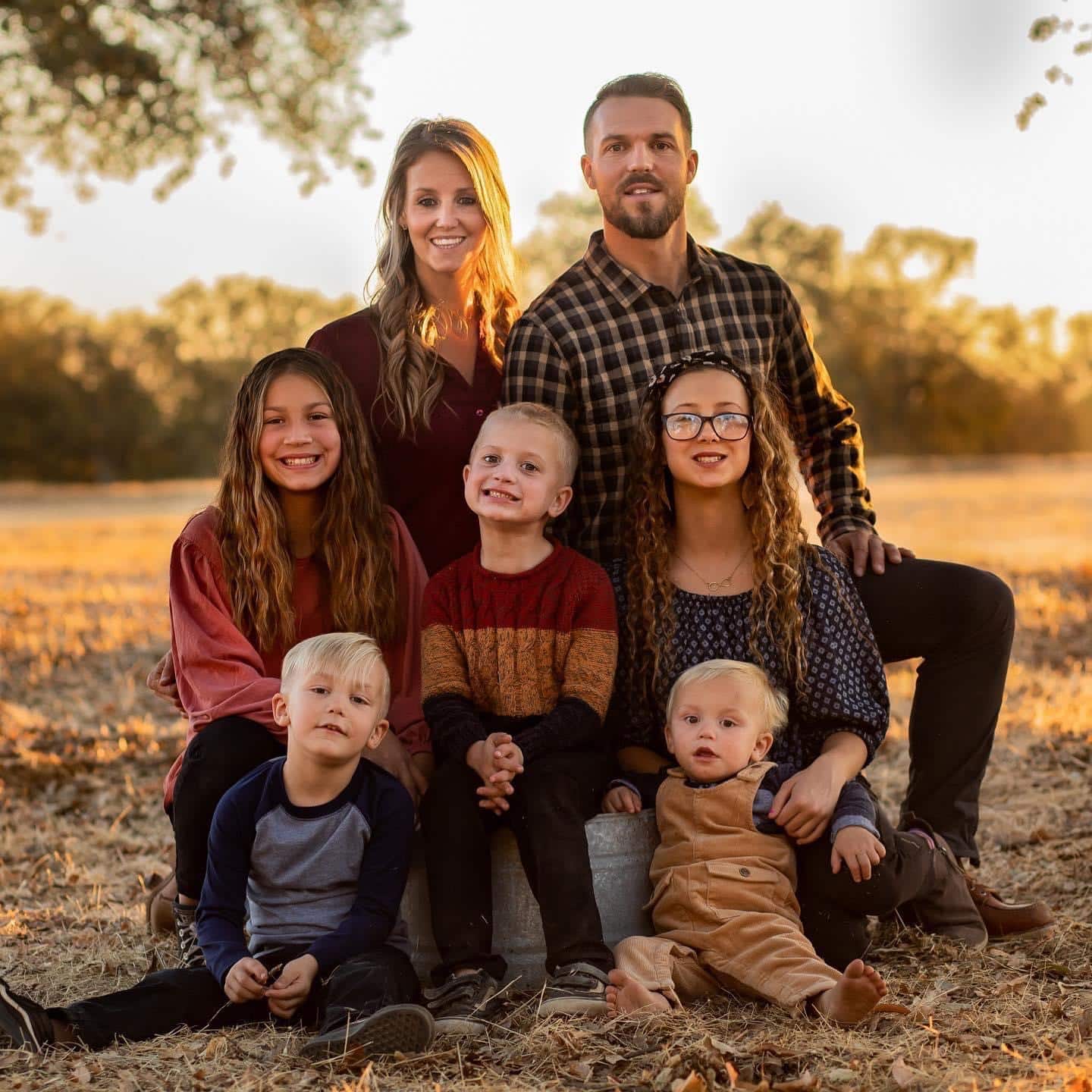 A Message from Dr. Christian Mercill, Active Physical Therapy Owner and Founder
Everybody we see who lives with neck and shoulder pain wants to know:
"Why Is This Happening To Me?" Or, "Why Am I Still Suffering With Neck And Shoulder Pain After Putting Up With It For 6 Months - Sometimes More?"
The majority of people believe that when they experience neck or shoulder pain, the discomfort will go away on its own. That when they wake up one morning, "magic" would make it seem as though nothing ever occurred… However, 6 months later, the persistent ache you were experiencing is still present and has worsened.
Does That Sound Like You?
In our physical therapy clinic, another scenario that frequently occurs is when patients visit the doctor and receive advice to relax and "try some medicines" to "see how it goes." However, after 6 weeks, they return to the same doctor since things haven't improved, only to get ANOTHER prescription for even stronger medication.
Has That Ever Happened To You?
Perhaps you are perplexed because various people have given you conflicting information. You can believe you have a neck issue when in fact the issue is with your shoulder. Finding the source of the issue in the body can be very difficult, which frequently causes people to put off making a choice about how to relieve their neck and shoulder pain. Even worse, a lot of individuals simply come to accept it as "part of life," as if it were inevitable or necessary.
If You're Currently Living With Neck And Or Shoulder Pain, Here's 7 More Reasons Why It Could Be Lasting Longer Than It Should:
1. You expected it to be gone by itself, but it didn't.
2. You visited a doctor, who advised you to take painkillers and rest, but the drugs had no effect, and as soon as they wore off, your neck and shoulder discomfort returned.
3. You simply accepted the fact that everyone experiences neck and shoulder pain as they age after hearing from a family member or acquaintance.
4. You have previously sought assistance from other healthcare professionals or a physical therapist, but nothing they advised or did appeared to be of use.
5. You've tried utilizing heating pads or TENS to relieve the pain, but they were ineffective.
6. Your neck or shoulder pain was so acute that you felt it would be a good idea to relax, but it still aggravates you on a regular basis.
7. You made the decision to get a couple "massages" in the hopes that they would help the pain, but all they did was make you feel good and relaxed and did nothing to alleviate it permanently.
If any of these things have happened to you, we would be happy to assist you and invite you to schedule a conversation with one of our physical therapists to discuss your situation and learn what may be done to help. You having tried some or all of them means that we now know what doesn't work, bringing us one step closer to discovering what DOES. If you'd like to schedule a call with us, please click the link below:
The next question that is frequently posed to us is this:
"What Can You Do To Get Rid Of Neck/Shoulder Pain?"...
Here are 4 solutions for you:
You must decide whether to seek assistance in the first place. Many people put off treating their neck and shoulder discomfort for so long because they believe it will "simply go away with time," but after six months they are still suffering from it and nothing has changed—if anything, it has become worse.
Next, perform the RIGHT exercises. One of the greatest ways to relieve neck and/or shoulder discomfort is to perform the right sequence of progressive exercises. The correct exercises will help you minimize pain, restore your range of motion quickly, and ensure that the issues don't recur anytime soon.
Avert uncomfortable sleeping and sitting situations. Ever had a stiff neck when you woke up? Or perhaps you had stiffness in your shoulders after a long day of sitting? That's because poor posture when sitting and uncomfortable sleeping postures are two of the worst things you can do to aggravate neck and/or shoulder pain. To get you moving and healthy as soon as possible, it would definitely help if you were given the proper strengthening exercises for better posture in addition to hands-on treatment.
Get real, "hands-on" physical therapy. Physical therapy has been shown to be effective in treating shoulder and neck pain. In fact, it's one of the most prevalent problems we see at Active Physical Therapy. Physiotherapy can help you return to living the life you deserve as soon as possible if your neck and/or shoulder pain is interfering with your ability to do your job, if tightness or tension in your shoulders is keeping you up at night, if it prevents you from staying active, or if it threatens your independence.
We urge you to start with a totally free, no-risk session at our location in Redding, California if you'd like to learn how the physical therapy staff at Active Physical Therapy may help you live with less neck or shoulder pain:
Note: We provide this Free Total Body Diagnostic session to individuals who are extremely anxious or skeptical about physical therapy and are unsure of its advantages or whether it is appropriate for them. If that describes you, we ask that you begin with a Free Total Body Diagnostic session so that we can collaborate with you to determine what is wrong and what can be done without putting your finances at risk.
"How Can Choosing To See A Physical Therapist At Active Physical Therapy Help You Get Rid Of Neck And/Or Shoulder Pain?"
In general, the Physical Therapists at Active Physical Therapy can assist you in returning to a life free of persistent, daily, and annoying neck and shoulder pain.
Simply click the button below and fill out the quick form to learn how much it will cost and what availability we have at our clinic in Redding, California:
What Other
People Just Like You Are Saying

About Active Physical Therapy In California...
"Christian provides top notch care. As a patient, you get a whole hour with him. He is able to take time to talk with you to assess the best approach for treatment. I went in with two problem areas and within 4 sessions I was back to my favorite activity, running. Christian will customize a program specifically for your needs. I highly recommend his services."
"Christian from Active Physical Therapy is awesome! After having 4 children, I could never string together any real running without injury. He set me up with a home program that works for a busy, working mom! Plus, he's very skilled at manual therapy! I'm back to running! Highly recommend!"
"Very professional and helpful. Helped me get my back fixed up so I can enjoy life again. The 1:1 personal service is a cut above the rest. Highly recommend for anyone looking for an excellent Physical Therapist in Redding, CA."