Meet Your Physical Therapy Team
Located in Redding California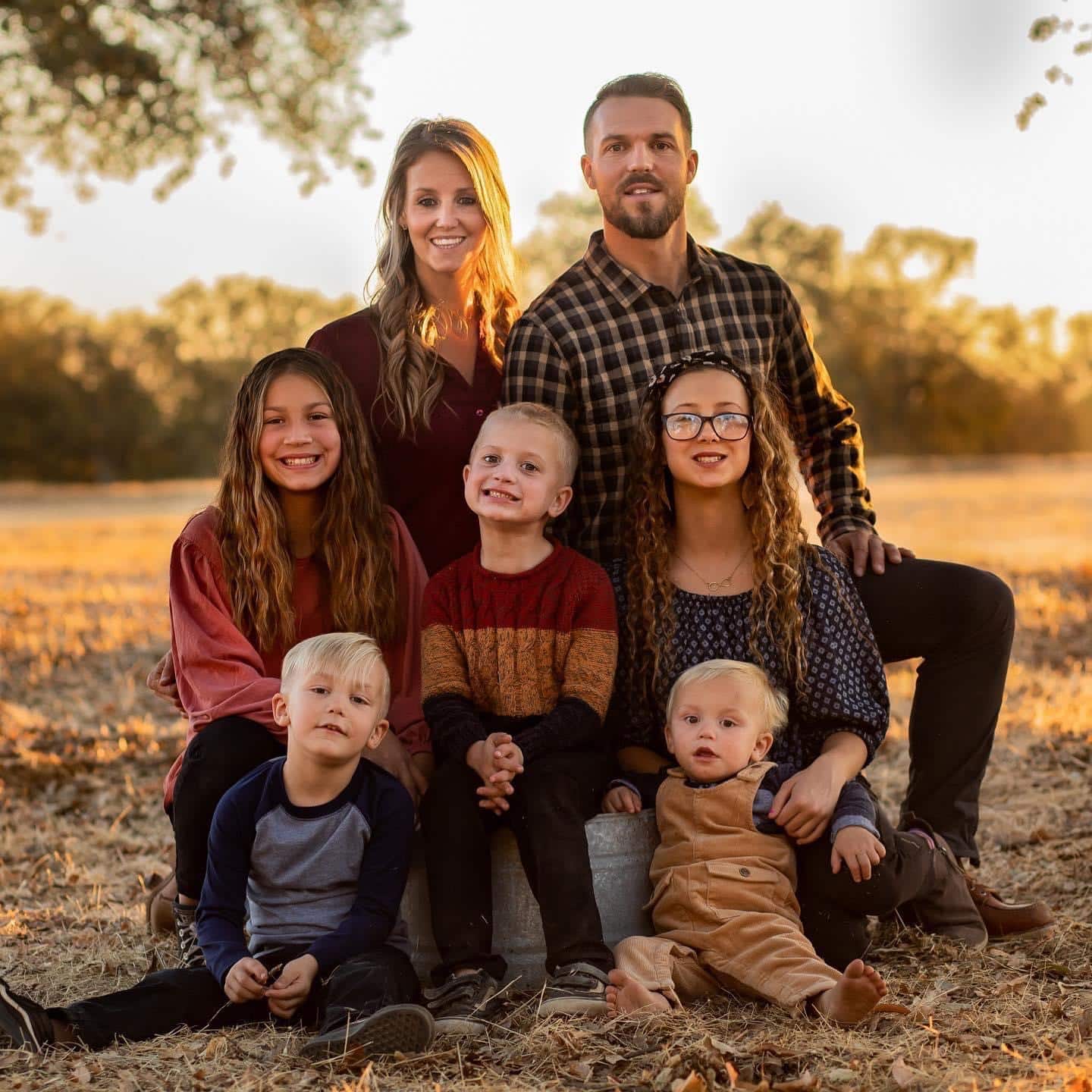 Dr. Christian Mercill DPT
Doctor of Physical Therapy
Husband and father to 5 kids, Christian graduated from high school in Redding in 2005. He went on to graduate with his doctorate in physical therapy from Loma Linda University in 2011. He has served the Redding area for the last 11 years in outpatient orthopaedics and home health settings.
Helping the Redding area achieve outcomes and returning to their active life through superior care is our goal. Christian enjoys many outdoor pursuits including mountain biking, snowboarding, surfing, trail running, wake-boarding, golfing, and many other activities.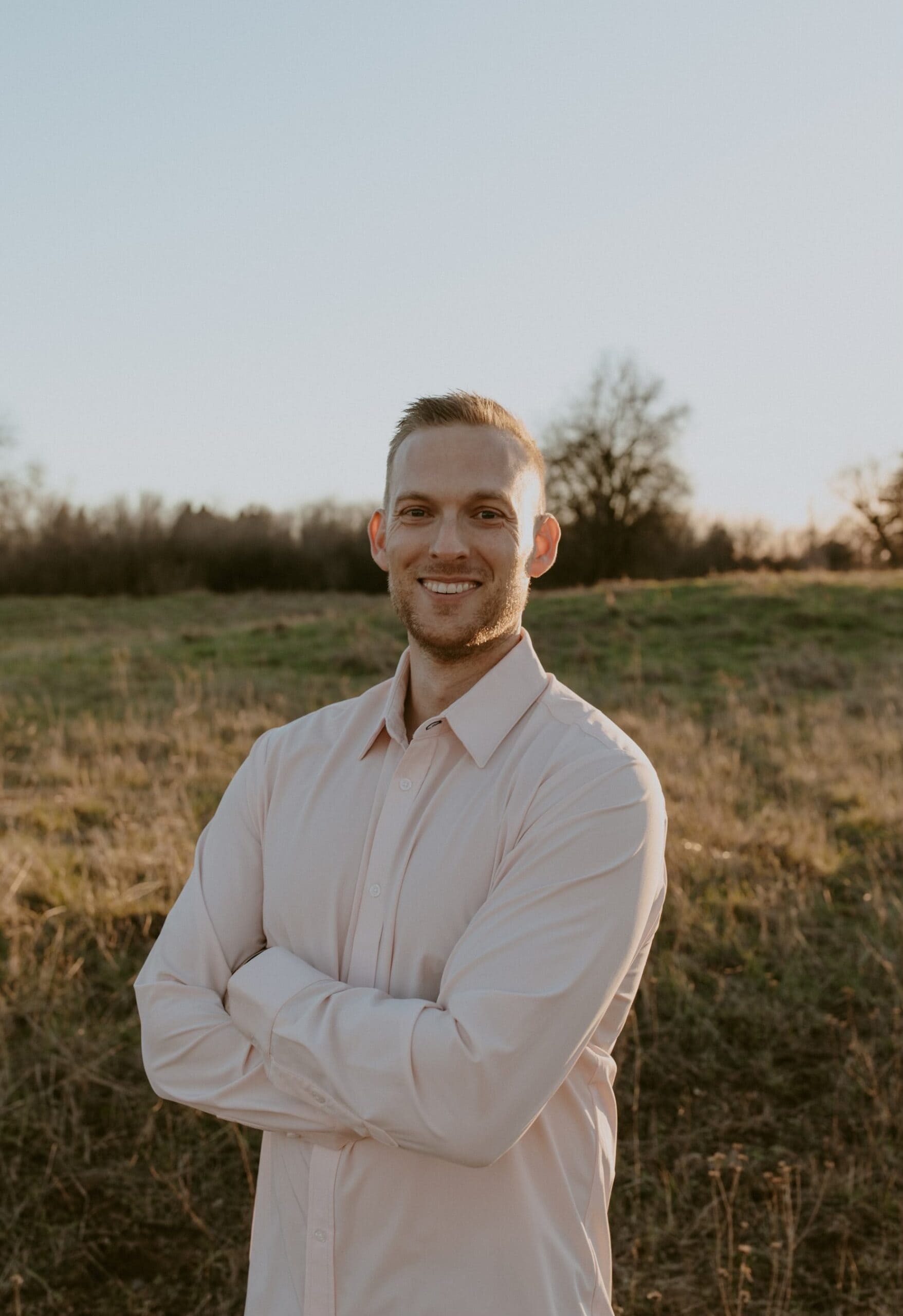 Doctor of Physical Therapy
Michael is originally from Temecula, CA, and has lived in Redding since 2016. He earned his bachelor's degree in Kinesiology at Cal Poly San Luis Obispo and his Doctorate in Physical Therapy at the University of St. Augustine for Health Sciences. 
He has always had a passion for helping others and combines his enthusiasm for exercise with a hands-on manual therapy-based physical therapy treatment approach. While away from the clinic, Michael enjoys spending time with his wife, Ashlee, traveling, golfing, riding bikes, exploring wineries/breweries, and exercising. 
Michael brings with him a golf certification from the Titleist Performance Institute, which allows him to work specifically with golfers to assess, treat and improve any physical limitations they may be experiencing. 
As a physical therapist, Michael feels that improving a single aspect of someone's life can positively affect all others. He believes that everyone should have the opportunity to live the most active and rewarding life possible.
Want To Get Relief Faster?
Choose which option works best for you…