Physical Therapy in Redding California
Welcome To Active Physical Therapy
A Sports and Active Individual Physical Therapy Clinic In Redding, CA
"We Help Active Adults In California Area Overcome Injury And Reach Active Physical Therapy, Avoid Unnecessary Time Off, All Without Medications, Injections, Or Surgery."
We are located on the north Hartnell Ave between Shasta View and Airport Rd.
If coming from highway 44 take the Shasta View exit and go south until you hit Hartnell Ave, turn left, and go up till you see Bantam Kitchen building. We are located on the west side of the building. 
There is free parking throughout the plaza, and the main entrance to our office is located on the right side (from street view) of the building. You will see a Active Physical Therapy logo right next to the door!
Wondering If Active Physical Therapy Is Right For You?
If you're not quite ready to book an appointment yet, you might have some questions that you would like answered first. We would be happy to chat with you so we can be 100% sure that we can help you. Just click the button below to request to speak to us on the phone!!
We understand that some people want to find out a little more about the availability and pricing of physical therapy before booking an appointment. If you want to know about our availability, then just click the button below and complete the simple form.
We realize some people may be unsure if physical therapy is right for them. Are you wondering if it'll work or if we can help with your problem? If that sounds like you and you'd like to come see for yourself how we can help you, just fill out the simple form below.
To empower patients through 1-on-1 care focused on blending physical therapy with strength and conditioning principles in order to get patients better, faster, with less chance of reinjury.
We'll take you through a comprehensive biomechanical assessment and identify the cause of your problem. Then we'll explain what must be done to get you back to full speed and back to the activities you enjoy.
We'll develop a treatment plan that will be tailored specifically to you and your goals. This will ultimately allow us to get you stronger, pain-free, and on track to reach your goals more effectively and efficiently.
Once we get you back to exercising pain free, we'll implement strategies to get you performing at an even higher level than you were prior to your injury. We'll also implement strategies to "bulletproof" your body.
What Other People Just Like You Are Saying About Active Physical Therapy in Redding CA
"My discovery session with Dr. Kimmy Wiley was great! I came in for some ongoing knee pain which which really peaked a couple of days ago. The office had a very relaxing and comfortable atmosphere. Dr. Wiley was very personable and understanding with my explanation of my symptoms. She listened intently and explained what was happening in very simple terms that was easy to understand. Luckily it's nothing too serious. Dr. Mercill offered a number of exercises to do on my own to hopefully help alleviate pain around the patellar tendon."
"My physical therapist was extremely helpful and informative. With improper lifting, I had injured my lower back and was struggling with pain. Had tried resting and was avoiding physical activity. After consulting with my physical therapist they taught me the importance of loading, and gave me the tools to get back into weightlifting. My back pain is now completely gone, and I am back to 100% regular activities. I highly recommend Peak Pursuit Performance & Rehab to anyone."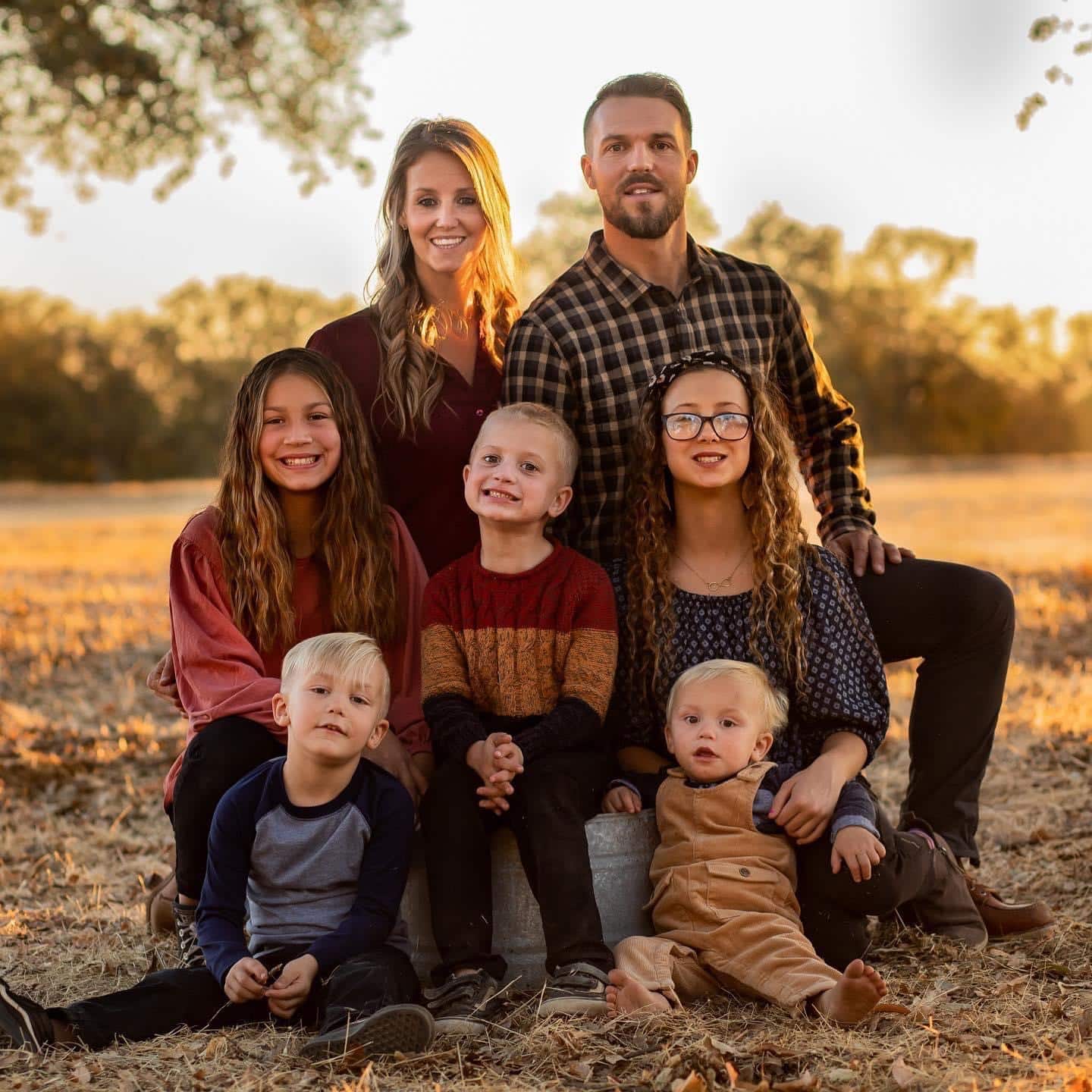 Get To Know Dr. Christian Mercill DPT...
Husband and father to 5 kids, Christian graduated from high school in Redding in 2005. He went on to graduate with his doctorate in physical therapy from Loma Linda University in 2011. He has served the Redding area for the last 11 years in outpatient orthopaedics and home health settings.
Helping the Redding area achieve outcomes and returning to their active life through superior care is our goal. Christian enjoys many outdoor pursuits including mountain biking, snowboarding, surfing, trail running, wake-boarding, golfing, and many other activities.
Want To Get Relief Faster?
Choose which option works best for you…