Knee Pain Physical Therapy Near You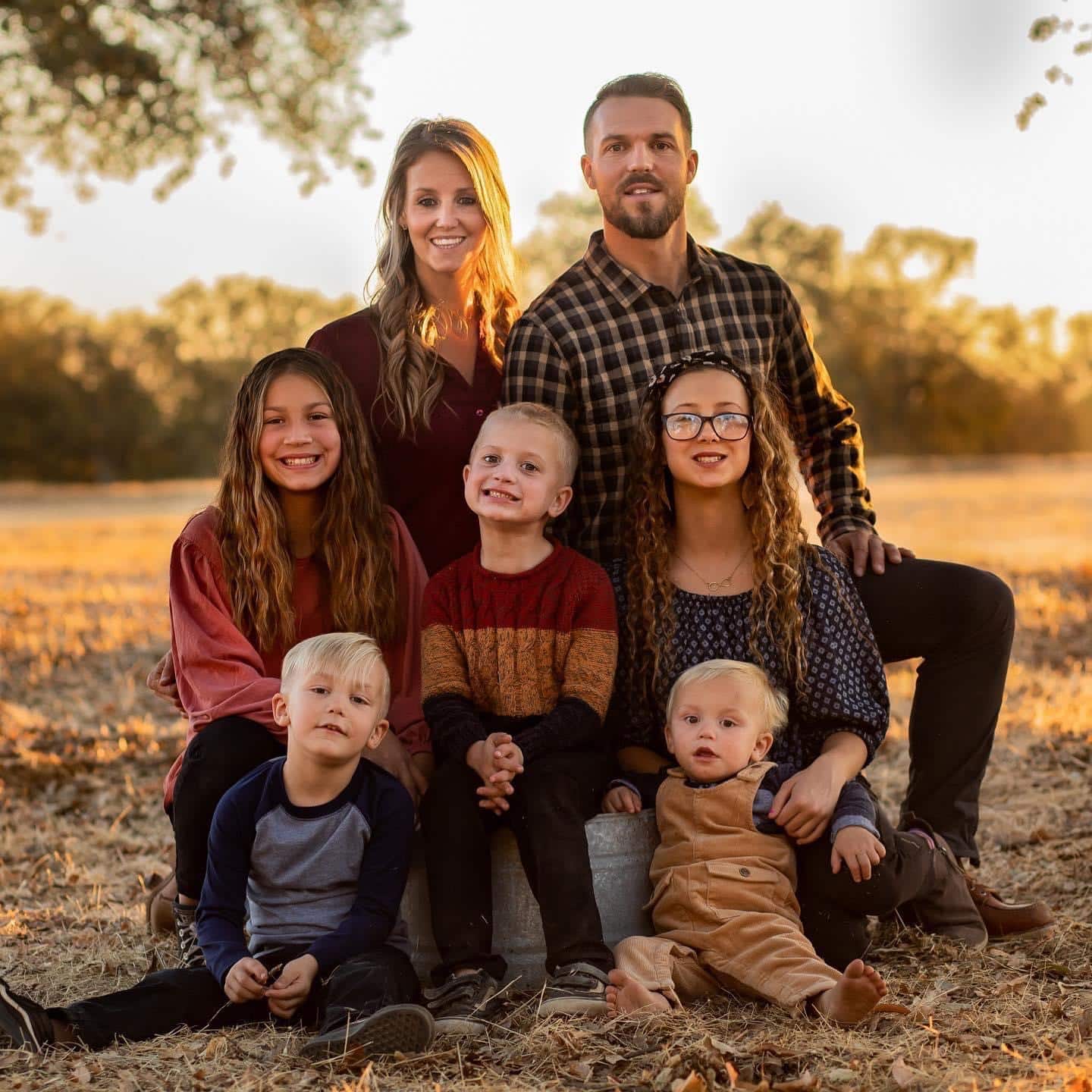 A Message from Dr. Christian Mercill, Active Physical Therapy Owner and Founder
If you're living with painful or aching knees, it's easy to assume that it's "just something that comes with age," "wear and tear," or nothing that will go away on its own.
You cannot pinpoint exactly why you are experiencing knee pain, but it does not appear to be improving.
If that's happening to you, you're not alone – we hear similar complaints frequently. Knee pain is, in fact, one of the common complaints we see at our physical therapy clinic.
And when it comes to living with knee pain, everyone we encounter wants to know the answers of the following:
"Why Is This Happening To Me?" Or, "Why Am I Still Suffering With Knee Pain That Keeps Getting Worse After Putting Up With It For 6 Months - Sometimes More?"
Most people believe that knee pain will eventually "ease off" and disappear on its own. That one morning they will awake and knee pain will be gone, as if by "magic." Then, six months later, you are still experiencing knee pain, which is frequently worse than when it first began.
Does That Sound Like You?
When people go to their Doctors, they often tell them to "rest", "try these painkillers", and "come back in 6 weeks if it's not better." This is a common occurrence in some physical therapy clinics. Six weeks later, they return to the same doctor because their condition has not improved, only to be given ANOTHER prescription of even stronger pills and possibly a knee brace.
Has That Ever Happened To You?
Perhaps you are confused because different people have told you different things. Perhaps you believe you must rest because you've been told that walking aggravates knee pain or that you should perform "this exercise" and "that exercise" to alleviate it.
It is very difficult to know exactly what to do – and that's just to prevent knee pain from becoming worse!
And because of this confusion, individuals frequently procrastinate and delay making a decision about how to treat their knee pain. Worse, many individuals simply accept it as "part of life" as if it is normal or "has to be" that way.
Is This How You Feel Too?
If You're Currently Living With Knee Pain, Here's 7 More Reasons Why It Could Be Lasting Longer Than It Should:
1. You believed it would disappear on its own, but it didn't.
2. You went to the doctor, who advised you to rest and take painkillers; however, the pills did nothing to alleviate the pain; instead, they merely "masked" it; and as soon as the painkillers wore off, knee pain stopped you in your tracks once more.
3. A relative or close friend told you that knee pain is inevitable as you age, so you simply accepted it.
4. You have previously sought assistance from other Healthcare Professionals or a Physio, but nothing they said or did seemed to be effective.
5. You have attempted to alleviate the pain with knee supports and other aids, but they have not been effective.
6. You thought it would be a good idea to rest because your knees were in excruciating pain and swelling, but it continues to irritate you daily.
7. You tried a few exercises from YouTube, but they were painful to perform and did nothing to alleviate your pain.
If you have experienced any of the above, we invite you to schedule a call with one of our Physical Therapists in Redding, California to find out what can be done to assist you.
The fact that you have tried any or all of these things is actually a GOOD THING, because when you know what doesn't work, you are one step closer to discovering what does!
Click the link below to schedule a call with us if you would like to receive FREE, expert advice over the phone. There is no obligation fee to schedule an appointment with us following the call. Our objective is to assist you in making the best decision about what to do next.
"What Can I Do To Get Rid Of My Knee Pain Quickly?"
Well, here's 4 things you can do:
First and foremost, you must decide to get help. So many people rest for weeks, hoping that the pain will "go away with time," but six months later, they're still suffering and nothing has changed… Or the pain and swelling become more severe
Perform the CORRECT exercises. One of the best ways to alleviate knee pain is to perform the correct series of progressed exercises – the correct exercises given to you by a physiotherapist will help reduce pain, allow you to move freely again quickly, and prevent the problems from reoccurring soon.
Avoid sitting in uncomfortable positions. When you sit and bend your knees, you place your knees in awkward, unnatural positions – positions that knees are not designed to be in for extended periods of time. To get you active and healthy as quickly as possible, it would be of great assistance if you were provided with appropriate strengthening exercises for improved posture, in addition to manual therapy.
Get real, "hands-on" Physical Therapy. Physical therapy has been shown to help individuals with knee pain. As a matter of fact, at Active Physical Therapy, this is one of the most common issues we see among our athletes and active adults. If knee pain is interfering with your job, preventing you from staying active, threatening your independence, or preventing you from spending quality time with family and friends, Physical Therapy can help you return to the life you deserve as soon as possible.
If you are interested in learning how the Physical Therapy team at Active Physical Therapy clinic in Redding, California can help you live with less knee pain, we invite you to schedule a free, no-obligation, risk-free consultation at one of our clinics.
Note: We offer this Free Total Body Diagnostic session to individuals who are unsure of the benefits of Physical Therapy or if it is right for them. If this describes you, please schedule a Free Total Body Diagnostic session so that we can work with you to determine what is wrong and what can be done – at no cost to you.
"How Can Choosing To See A Physical Therapist At Active Physical Therapy Help You Get Rid Of Your Knee Pain - In The Next Few Days?"
Here are some examples of what our Physical Therapy Team can do for you:
The Physical Therapy Team at Active Physical Therapy can essentially assist you in returning to a life devoid of daily and chronic knee pain. If you would like to know the price and availability at our clinic in Redding, California, please click the button below and fill out the brief form.
What Other
People Just Like You Are Saying

About Active Physical Therapy California...
"Christian is such an amazing physical therapist. He knows what he is doing, and is able to spend an hour with you. He has helped out my shoulder so much in just a few visit. Honestly the best physical therapist I have seen because of the time he spends and also he is very intentional when you visit him to make sure to get to the root of the pain."
"I highly recommend Active Physical Therapy. It has helped me with my shoulder and knee issues I was having. Working with Christian has helped me decrease pain, increase my range of motion, broaden my knowledge, and find things to add into my routine that will improve my strength and movement. Active Physical Therapy will have your back and help you in any way they can!"
"We are so grateful for Christian! He is one of the kindest people I have ever met, and he is so personable. He is very professional and knows exactly what he is talking about. He has helped loosen up our one year olds leg and helped her progress in her physical movements so much. I would highly recommend to anyone!"